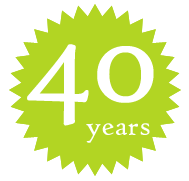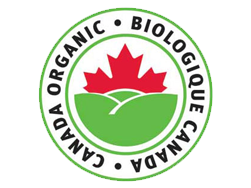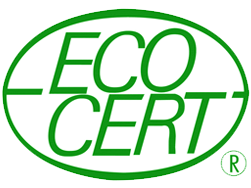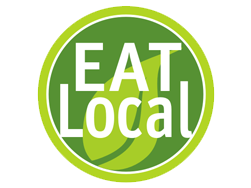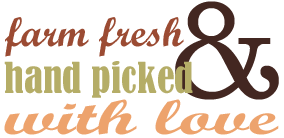 Beginning Early May:
Certified Organic Green Asparagus

Thank you for another great season!

Certified Organic White Asparagus

Certified Organic Rhubarb
Available in the Summer:
Certified Organic Garlic Scapes (Mid June)

Certified Organic Garlic (Mid July) – NOW AVAILABLE

Certified Organic Popcorn

Buy Local: St. Thomas, Ontario
Buying local means not only supporting local farmers, but having the peace of mind knowing where your organic food is coming from. Mazak Farms is conveniently situated just south of the 401, an hour and a half west of the Greater Toronto Area.
Come by and say "hi." We love giving tours of our family farm!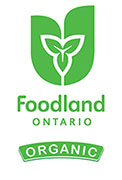 Visit our online store!
Do you love organic garlic? We ship across Canada!