Changes To The Farm Due to COVID-19
To limit contact and ensure safety of our staff, family, and customers we have closed the asparagus barn to the public. We are working to set up a self serve, "drive thru farm" for the spring season. Products will be sold on a first come first serve basis. As soon as aparagus is available (expected early May) the farm will be open for pick ups from 1pm-5pm Thursdays, Fridays, Saturdays, Sundays and Mondays. Hours are all subject to availability. Please check our social media or call the farm to check for updates. Thank you for your continued support and patience during this time.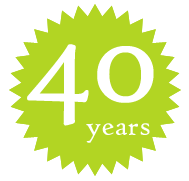 Family owned & operated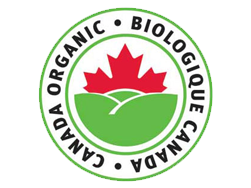 Canada Organic Growers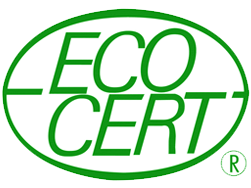 Third party certified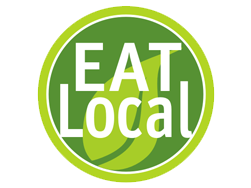 Who grows your food?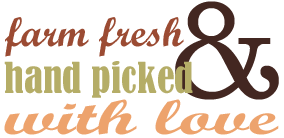 Beginning Early May:
Certified Organic Green Asparagus

Certified Organic White Asparagus

Certified Organic Rhubarb
Available in the Summer:
Certified Organic Garlic Scapes (Mid June)

Certified Organic Garlic (Mid July)

Certified Organic Popcorn

Buy Local: St. Thomas, Ontario
Buying local means not only supporting local farmers, but having the peace of mind knowing where your organic food is coming from. Mazak Farms is conveniently situated just south of the 401, an hour and a half west of the Greater Toronto Area.
Come by and say "hi." We love giving tours of our family farm!